Posted in Tennessee
Caves, lakes, nature
November 16, 2022
We've had a few record-breaking feats here in the Volunteer State, but none quite as impressive as The Lost Sea, the nation's largest subterranean lake, in Sweetwater, Tennessee. It is an absolutely magical place with its turquoise translucent water, dynamic lights and outstanding rock formations. You can visit this cave all year round and we must say it is definitely an unforgettable adventure.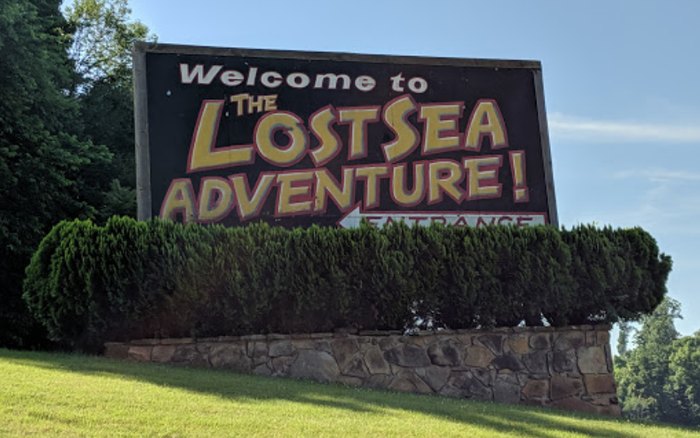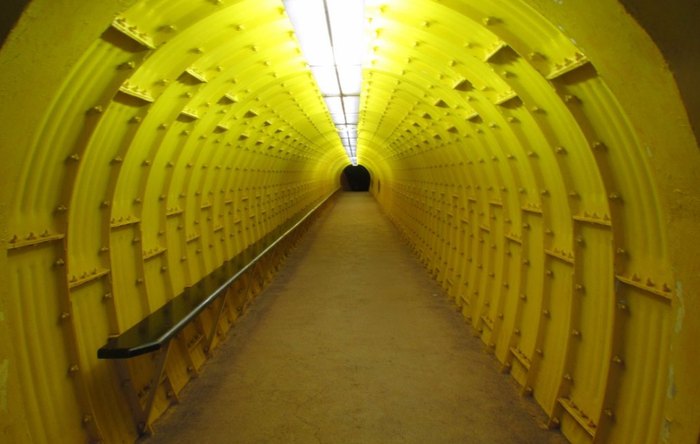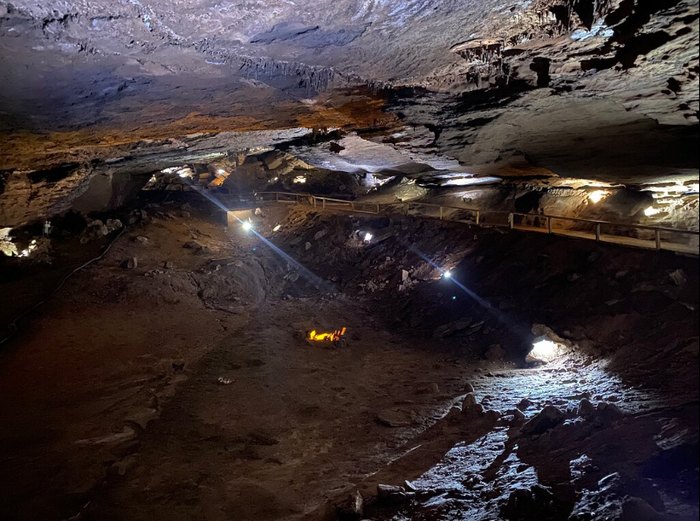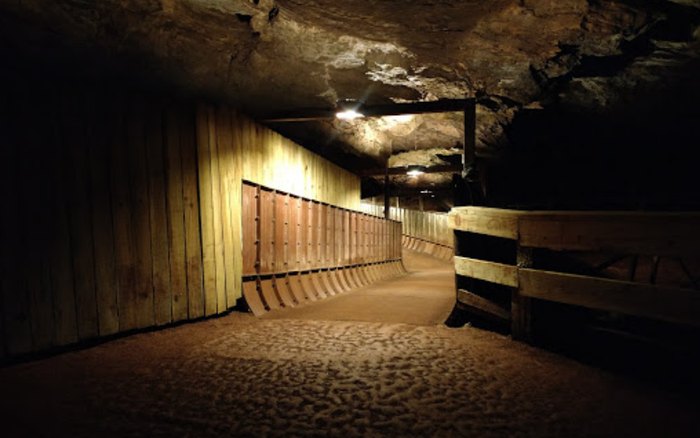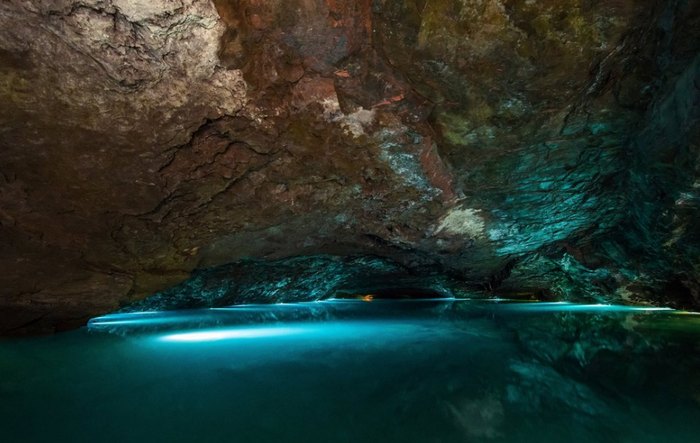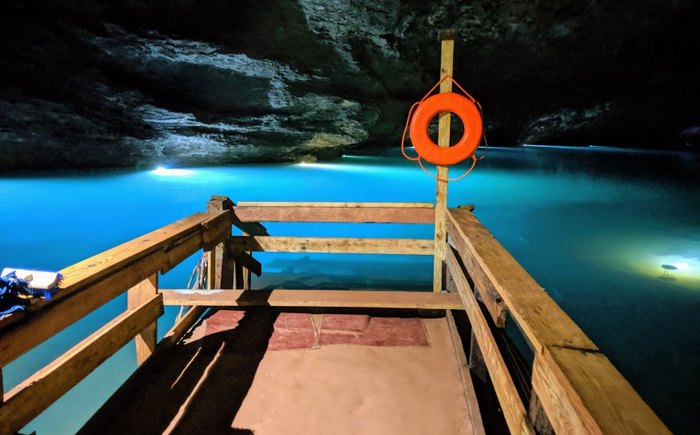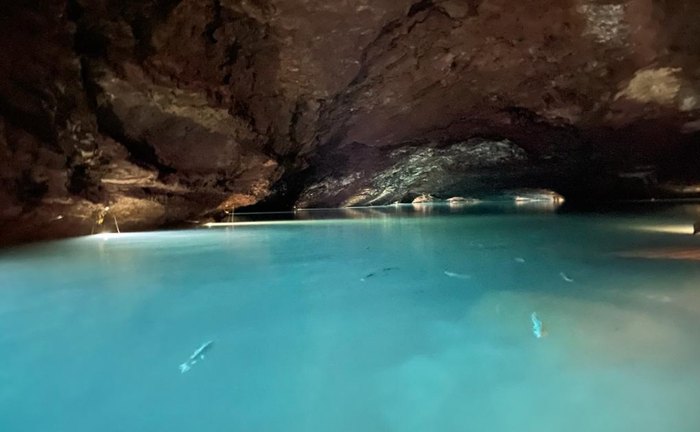 A trip to the underground Lost Sea in Sweetwater, Tennessee is great fun for the whole family. Seeing the unique rock formations, traversing the cave, gliding across the waters of the country's largest underground lake and seeing the fish makes this an amazing way to spend the day. The cave is open all year round and we highly recommend taking a trip to experience it for yourself. For more information or to pre-purchase your tickets, please visit The Lost Sea Adventure website.
The town of Sweetwater recently made our list of small towns without which Tennessee just wouldn't be the same. Listen.
Address: The Lost Sea Adventure, 140 Lost Sea Rd, Sweetwater, TN 37874, USA
OnlyInYourState may receive compensation through affiliate links in this article.