If you live in Tennessee, you might have made a little observation. Every guy carries a knife in his pocket. It's like that unspoken rule with all the men in the Volunteer State. It's also practical – you never know when you'll have to cut a string, open a box, fight a bear… you know, all those typical everyday things. Regardless of the reasoning, we all have knives, so where do they all come from? There is an outdoor store in Sevierville, Tennessee that holds the record for the largest knife store in the world.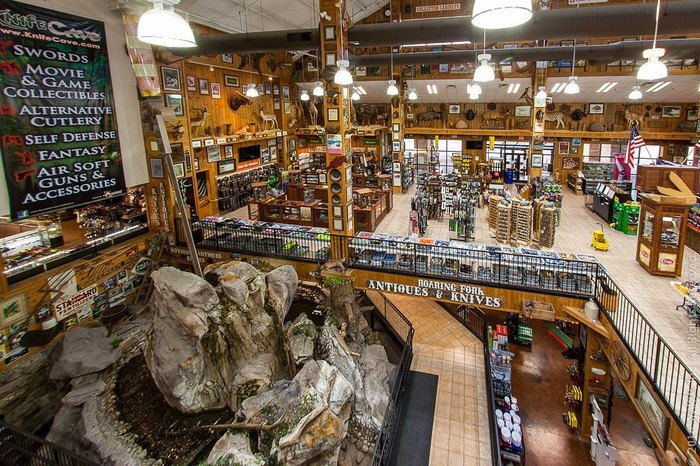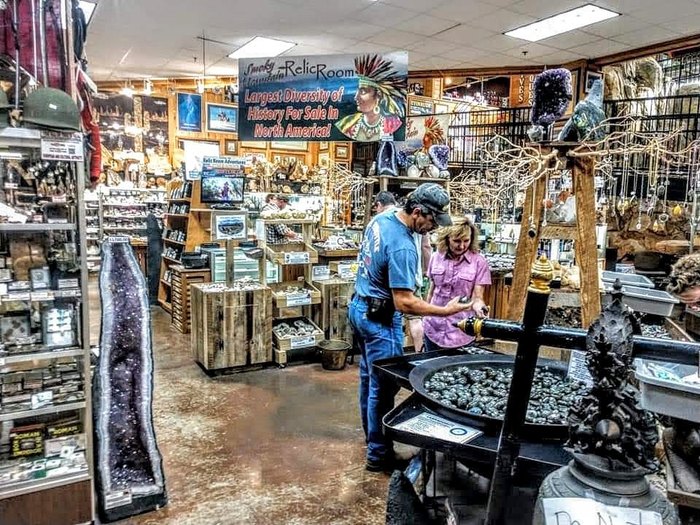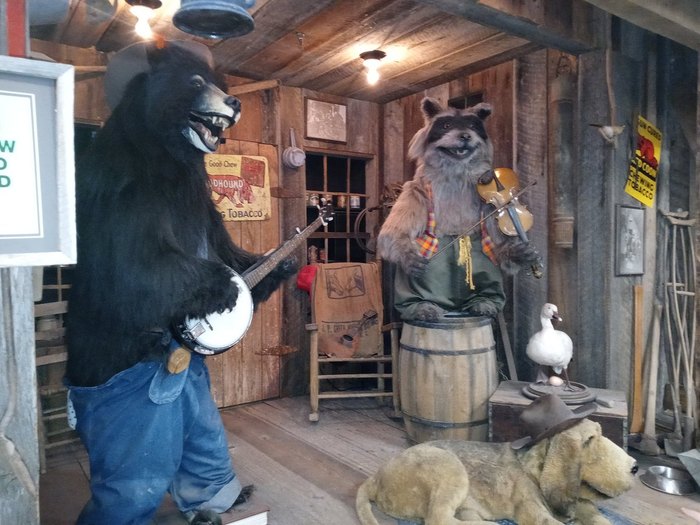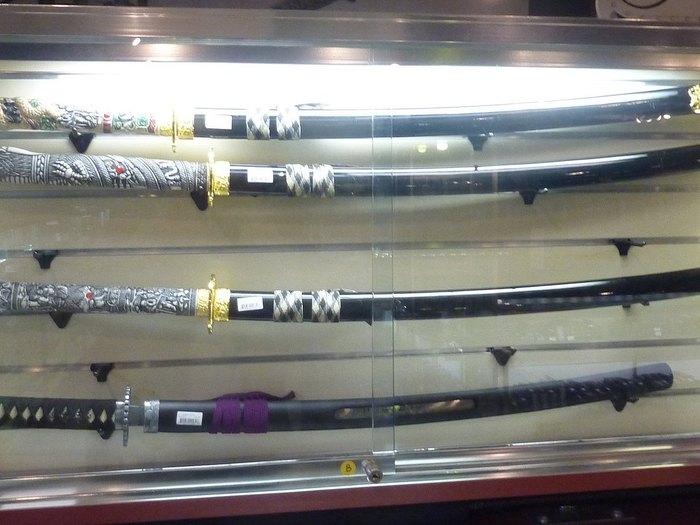 This is more than just an outdoor store in Sevierville, Tennessee, the Smoky Mountain Knife Works is the largest knife venue in the world! With so many great blades to try and a great selection of outdoor items, this is a great store that we are blessed with in Tennessee. If you would like more information about the business or would like to join the other millions of people who are ordering online, visit the Smoky Mountain Knife Works website.
If you're looking for something less spicy in the area, visit another record-breaking site, the world's largest salt and pepper collection!
Address: Smoky Mountain Knife Works, 2320 Winfield Dunn Pkwy, Sevierville, TN 37876, USA
OnlyInYourState may receive compensation through affiliate links in this article.