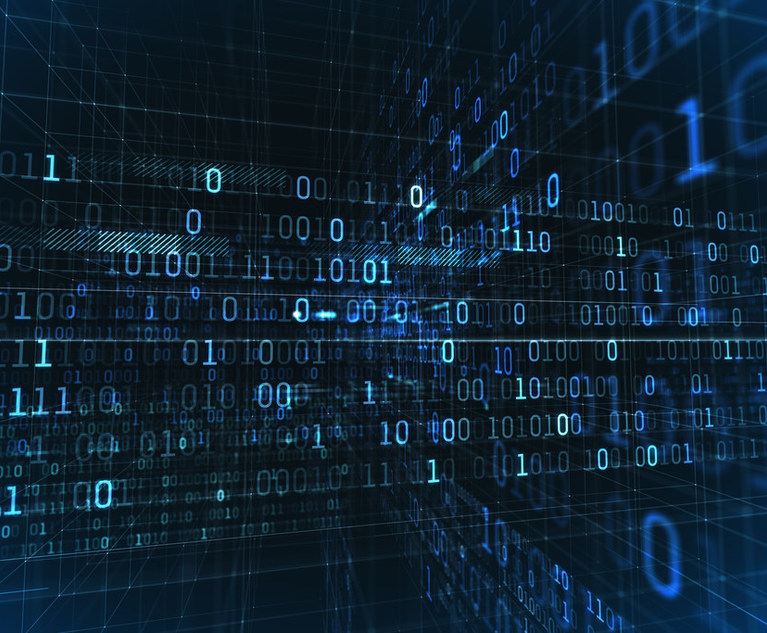 With the 2023 open enrollment season, ValuePenguin.com by Lending Tree has consolidated its health data into a comprehensive online hub.
Here is a brief overview of some of the highlights:
That's because hospital bills are $2,873 per day in 2022; at an average hourly wage of $26.22, it takes 504 hours of work to afford a 4.6-day out-of-pocket hospital stay. Compare that to $1,450 a day, the average cost of a hospital stay in 2004. Back then, the average hourly wage was $17.86—equivalent to just 374 hours of work to pay for a 4.6-day hospital stay out of pocket pay.
"Everything from health insurance costs to hospital expenses to drug prices is getting more expensive every year," says Nick VinZant, ValuePenguin's health insurance expert. "I also think we will find that the coronavirus pandemic has kicked that into overdrive. In fact, hospital costs per patient alone increased by 10% in 2020."
Spending on prescription and non-prescription drugs has increased by 77% since 2010.
Statewide, prescriptions cost $4,571 per year per household, with Delaware having the highest cost per household at $6,513. Only two other states — Kentucky ($6,033) and Tennessee ($6,007) — break the $6,000 mark. The states with the lowest prescription costs per household are North Dakota ($2,772), South Dakota ($3,194), and Montana ($3,261).
"Each year we see an increase in overall prescription use, along with higher strengths and heavier dosages being prescribed," said Robin Townsend, a health insurance research analyst at ValuePenguin. "Research and manufacturing costs also continue to rise, resulting in higher prices for both prescription and non-prescription drugs."
However, only 5% of prescriptions in the United States are paid entirely out of pocket.
In 2015, only 39.4% signed up for such plans. The average family health insurance premium has increased 47% since 2011 and 22% since 2016, which explains the growing interest in lower-premium insurance options, according to researchers at ValuePenguin.com.
"More and more consumers are signing up with HDHPs to help them manage healthcare costs," says Townsend. "Rather than pay higher premiums for insurance they may not use, healthier consumers are finding that HDHPs give them more control over their healthcare spending."
That's a 14.3% increase — and 2019 was also the first time healthcare spending surpassed $3 trillion. In addition, the costs of all but six diseases are rising, with influenza leading the way. Between 2016 and 2019, flu treatment costs and the number of flu diagnoses increased by 120.4% and 121.3%, respectively.
An analysis by ValuePenguin shows that 8.0% of Americans do not have health insurance — up from 10.5% in 2020. The four states with the highest proportions of uninsured Americans are Mississippi (14.4%), Texas (13.0 %), Oklahoma (12.4%). ) and Georgia (12.0%).
Related: 5 states where healthcare spending is growing the most and the least
Before the pandemic, the non-insurance rate among Americans under age 65 had fallen since the Affordable Care Act was introduced in 2010, according to the National Center for Health Statistics — from 18.2% in 2010 to 12.1% in 2019. The non-insurance rate among this group was lowest in 2016 (10.4%).