Like most consumer goods hit by America's rising inflation rate, real Christmas trees in North Carolina could be more expensive this year.
Jeff Owen, forestry specialist at NC State, said real Christmas trees grown in North Carolina will likely cost 10-15% more than last year, with consumer prices ranging from $65 to $250 depending on the size of the tree and retail location US dollars lie venue.
"The price may be higher because it's been corrected for inflation, but it's the same basic value as it was a few decades ago. I find it incredible that the industry has kept prices so low," said Owen.
Inflation has been skyrocketing for a year and a half now. In October, for which the latest monthly data is available, the consumer price index rose by 7.7% compared to the same period last year – and by 0.4% compared to September this year.
Owen added that price hikes among North Carolina Christmas tree growers reflect their efforts to keep up with inflated operating costs, ranging from labor and raw materials to equipment and land.
Many of North Carolina's Christmas tree growers hire workers through the Labor Department's H2a program, which allows farms to bring nonimmigrant foreign workers to the United States for temporary work.
Over the years, as domestic workers' wages have risen amid inflation, the Department of Labor has also increased hourly wages for H2a workers. In North Carolina wages rose to $14.16 this year.
"Christmas tree growers typically pay a premium wage for H2a labor," Owen said. "They also provide accommodation and transport from the country of origin."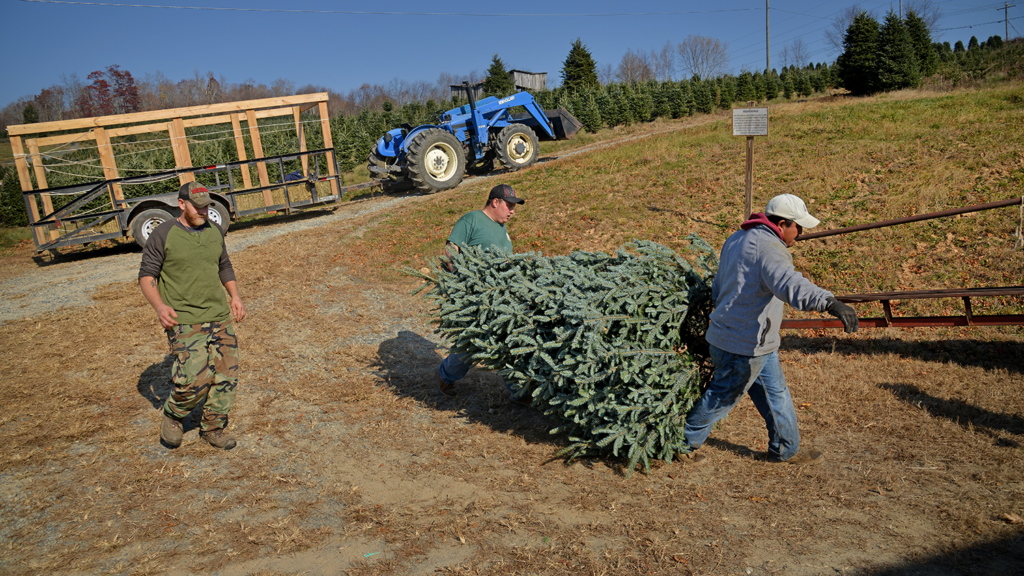 Owen added that inflation has also increased the wholesale cost of commodities like seedlings and fertilizer. In fact, researchers at Texas A&M recently found that fertilizer for the upcoming planting season could be up to 80% more expensive.
At the same time, according to Owen, many growers struggle to find adequate growing space for their plants. North Carolina currently has a production area of ​​38,893 acres, making it the second largest Christmas tree producer in the United States
"There is a shortage of good land for Christmas trees," Owen said. "Many growers lease the land they plant on. But in some cases, they can no longer use it due to disease or land development."
It also doesn't help that inflation has boosted property values. A recent report from the US Department of Agriculture shows that the average value of farmland in North Carolina rose 8.4% in 2022 to $5,150 per acre.
Fortunately, Owen said that despite these challenges, North Carolina growers are still able to meet the increased demand as more customers, particularly millennials, have started buying actual trees.
"Demand for real Christmas trees exceeds current supply in the industry, but most people will be able to find a tree this year," Owen said.
Real trees can be purchased at retail and seasonal tree plots, select farms, nurseries and garden centers, major department stores, and some grocery and hardware stores. They can also be purchased online.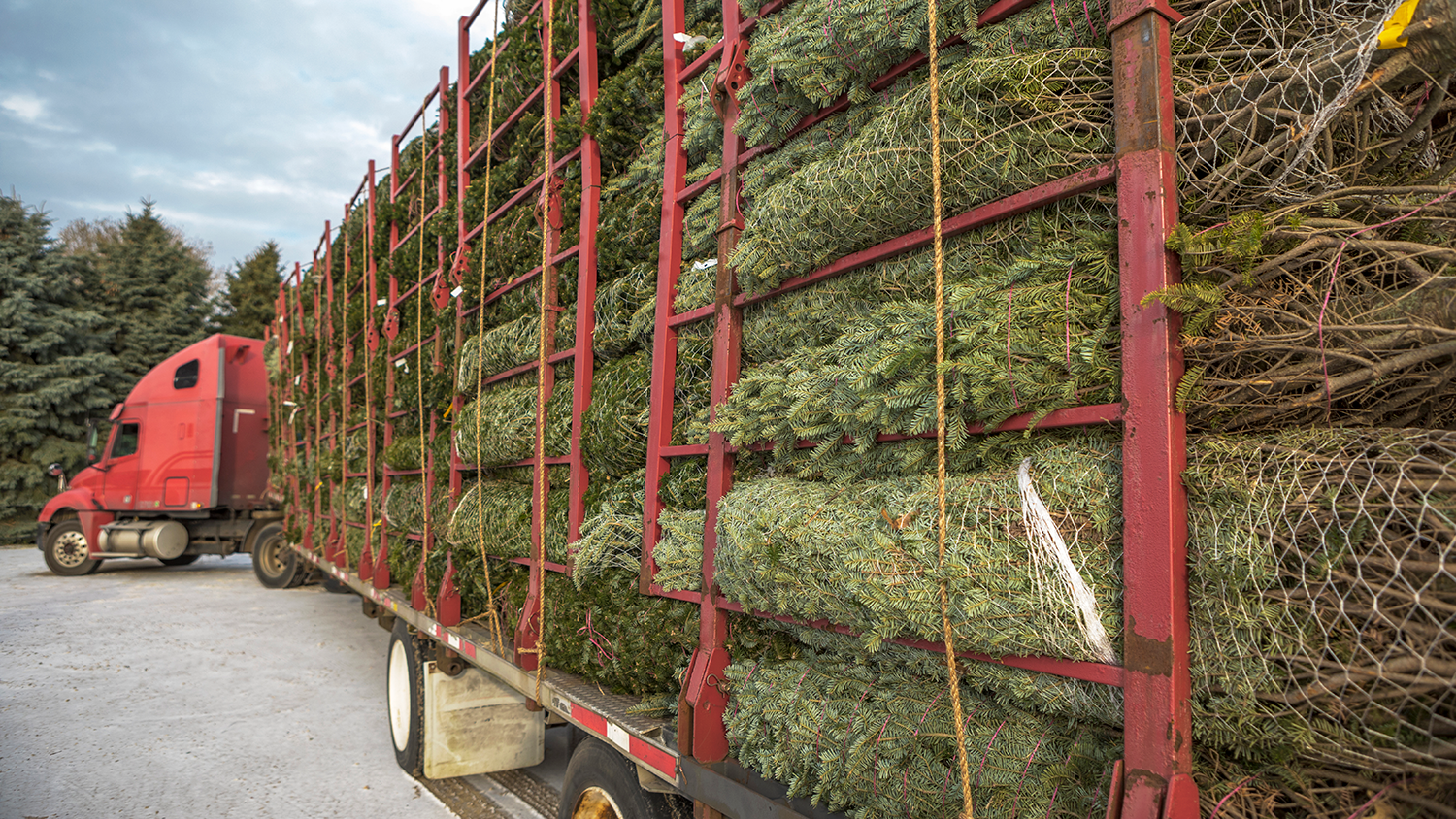 Owen said the price of trees depends on a number of factors, including species. The Fraser Fir, for example, can cost up to $10 more than other species due to its superior needle retention and rich woody scent.
The Fraser Fir is the dominant species sold in the mountains of North Carolina, but can also be found in the Piedmont and Coastal Plain regions alongside other species such as Leyland Cypress, Eastern White Pine, and Green Giant Arborvitae.
Some growers, on the other hand, set their prices based on the size of the tree, according to Owen. The standard Christmas tree size is 6 to 7 feet tall, although it can vary from 4 to 12 feet.
Retailers in North Carolina generally stock a plentiful supply of Christmas trees through December, but consumers should purchase their trees in late November if they are looking for a specific size or style.
According to Owen, especially when consumers encounter inflated prices when buying a real Christmas tree, they should consider the many economic and environmental benefits of their purchase.
Aside from protecting the environment from waste and pollution from artificial trees, buying a real Christmas tree supports an industry that employs more than 7,000 workers and generates an estimated $300 million annually for North Carolina.
"By buying a real Christmas tree, you support local farmers. And it's a natural, sustainable product compared to artificial trees made of petroleum, metal and plastic. It's worth the cost," said Owen.