ST. CHARLES — Less than two weeks after the election, a three-way race for mayor is taking shape here for early next year.
Mayor Dan Borgmeyer has drawn two challengers: City Councilman Tom Besselman and Venetia Powell, a businesswoman and neighbor of Borgmeyer.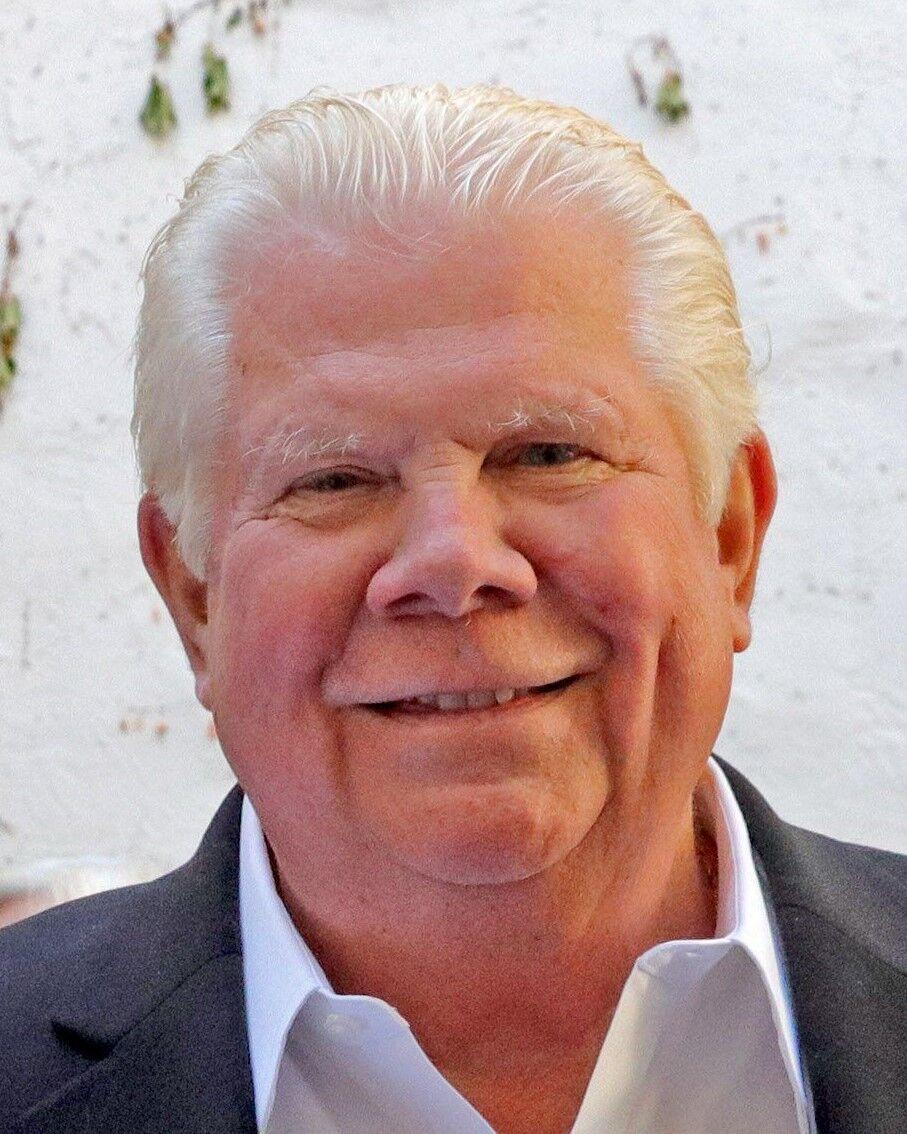 And that's pretty unusual. The February 7 primary will be the city's first since 2011; they are held only when there are more than two candidates.
Borgmeyer has attracted attention during his four-year tenure. He has attempted to lure a steamboat museum to the riverfront, build a regional center for the homeless, and acquire a controversial Virginia statue of Lewis and Clark and their Native American leader, Sacagawea. Now his challengers are questioning some of his decisions: Besselmann complains that Borgmeyer made it difficult for the council to find out what was going on in the city administration. Powell said Borgmeyer and his administration were not accountable enough to taxpayers.
The position is powerful: Unlike most metropolitan suburbs, the mayor of St. Charles directs the day-to-day operations of the city government.
Borgmeyer, 75, filed for his second term on Friday after unseating incumbent Sally Faith in 2019.
Borgmeyer, who spent decades in advertising and marketing before entering electoral politics, says a key achievement as mayor was his push to expand the city's economic development efforts.
These include naming a developer, Clayco, for the first phase of the $350 million mixed-use Riverpointe development along the Missouri River south of Interstate 70. Plans call for the development, a longstanding goal for the city, to finally extending south to the family arena.
He also cites the division of the city's entire riverfront area and nearby neighborhoods into six boroughs for marketing purposes and a new effort to revitalize the Frenchtown neighborhood.
He adds that he holds regular town hall meetings in each of the city's 10 boroughs and has increased the frequency of the city's newsletters to residents to once a month.
"I will continue to be ambitious and visionary as much as possible," he said. "I will continue to be energetic."
Challengers criticize Borgmeyer
Besselman, 66, a council member since 2011, said council members cannot contact department heads directly and must first go through a handful of intermediaries.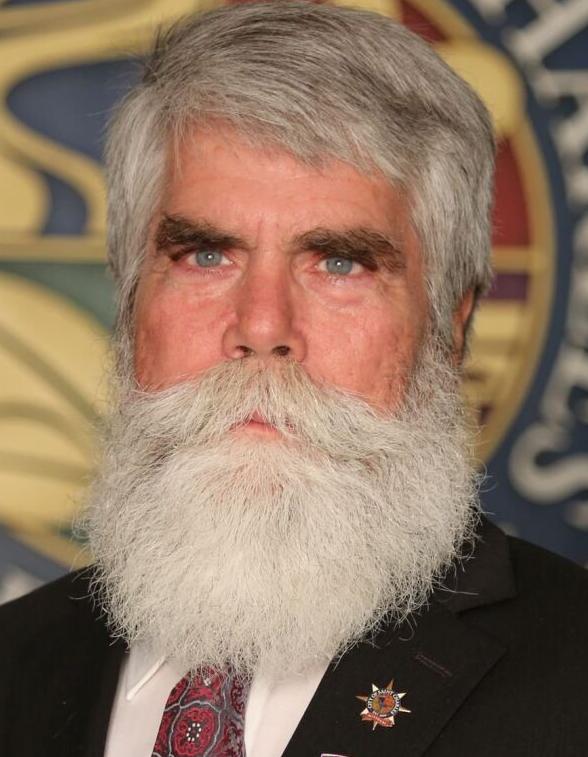 "I would start opening staff back up to the council where they can talk to us," Besselman said, arguing that the council needs easy interaction with key officials to help their wards get services.
Borgmeyer said he limited initial council contact to five access points because "we had 10 council members who all called my directors and told them to do things." He said Besselman in particular was "on everyone's lips".
Besselman also criticized Borgmeyer's 2020 support for moving the city government's headquarters from the derelict 47-year-old downtown City Hall to a building the mayor planned to purchase about 4 miles northwest along Highway 370.
Approved by the council, this idea was dropped after opposition developed in the inner city.
Besselmann advocates the construction of a new town hall south of the current building. Borgmeyer now says he is considering downtown options.
Powell, 54, who ran under the surname McEntire in previous elections, runs two inns in the Main Street Historic District and was last a candidate for the council in 2020, losing to Besselman.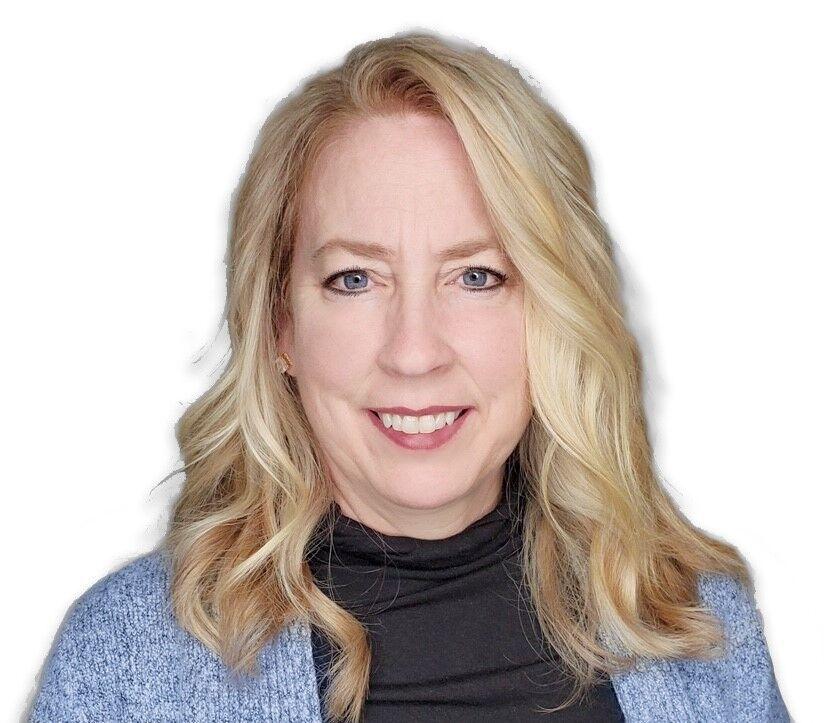 She said the city hasn't explained to her how her share of federal pandemic aid will be spent and hasn't studied the financial implications of key development proposals from the mayor.
"I fully support economic development and growth," she said. "I question the city's research. Will it produce as they say?"
In particular, she cited a recent council decision, at the mayor's request, to hire an architecture and design firm to work on plans for the steamboat museum that Borgmeyer plans to build near the Missouri Riverfront. The city should first conduct economic research, she said.
"We don't need that," said Borgmeyer to an economic study. He said revenue from attendance and private donations would more than cover operating costs and could gradually repay the $18 million needed to build the facility, which comes from either a city loan or a private developer.
As for the ARPA money, Borgmeyer said he and the council have yet to decide how it will be distributed.
Powell also complained that Borgmeyer was talking about possibly providing city dollars for a new museum while it was unclear how to fund up to $60 million in water system upgrades, Borgmeyer said, due to groundwater contamination in the context with a substation in Ameren Missouri.
The mayor wants Ameren to cover the costs, but if he doesn't, he says the city has to make it happen.
Residents want buses, bars and clean water
Some residents interviewed Wednesday at a shopping district near I-70 and Zumbehl Road said they weren't very focused on the mayor's race just yet. But some others said they had some concerns about the city government.
Don Waterhouse, 62, a logistics analyst, recalled receiving a city mail about problems with the city's water system. That worries him a bit, he said.
Vicki Johnson, 64, a social worker, said she was concerned about Borgmeyer's plan for the homeless. This includes purchasing a large vacant building to provide housing, job training and other services to homeless people throughout St. Charles County and working with a facility in Atlanta, City of Refuge.
"His goal is good," she said. "But he thinks way too big."
It will take away donations from other nonprofits that help the homeless, she said.
Johnson also said St. Charles needs to expand its city bus service to reach more locations and stay open longer.
Debbie Campise, 64, said she was opposing efforts by some to impose new restrictions on bars in the Main Street area to deal with late-night rowdy behavior by some young customers. She said the companies should not be penalized.
Candidates have until 5 p.m. Tuesday to register for the primary, which will reduce the field to two for an April 4 runoff.